Why Choose Us As Your Paving Contractor?
We Value Our Relationships
Pave Works Inc. stands out in the industry because we can provide you with consulting advice to help you determine the solution that is right for you. You can trust that we will not oversell the services that we offer.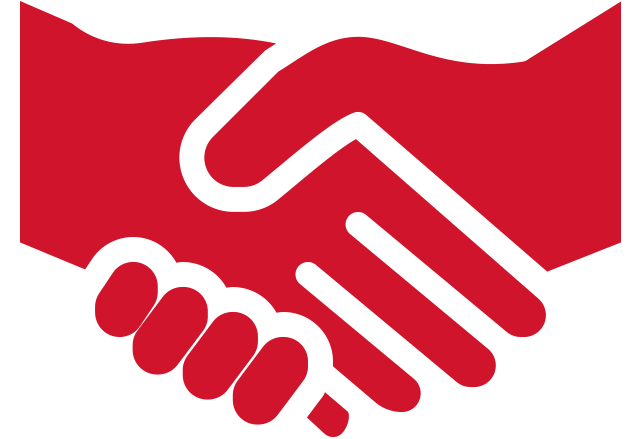 Your Success Is Critical to Us
Our team at Pave Works Inc. understands that construction during typical business hours may disrupt your operations. This is why we are prepared to perform our services on any day and at any hour.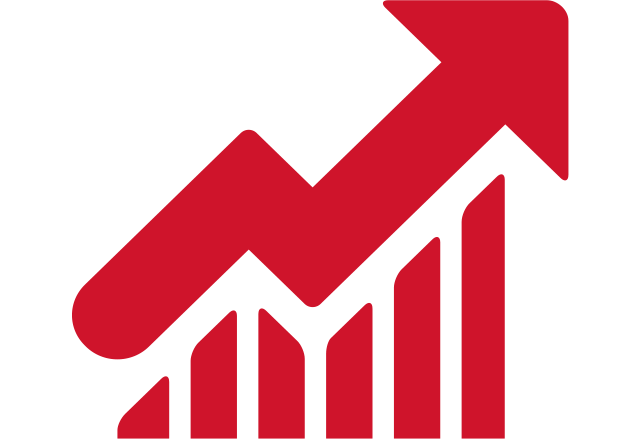 We Can Accommodate Your Location
We work for commercial properties in and around the Chicagoland area, including Northwest Indiana and Southern Wisconsin. We can also accommodate clients in other locations such as Minnesota, Nebraska, and Pennsylvania.